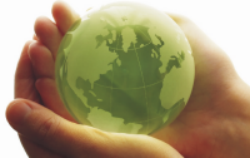 In response to the energy challenges facing South Africa, Eskom has established an Integrated Demand Management (IDM) division. IDM is dedicated to ensuring short-term security of electricity supply through coordinating and consolidating the various initiatives aimed at optimising energy use and balancing electricity supply and demand. A key aspect of this demand side management programme is the promotion and implementation of more energy-efficient technologies, processes and behaviours amongst all consumers.
Eskom has suspended all rebate funding programs, but still encourage South Africans and all businesses to save energy in any way possible. By changing behavior patterns when using electricity as well as changing and introducing renewable and new energy efficient technologies to reduce their demands on the grid.
Contact us for assistance.